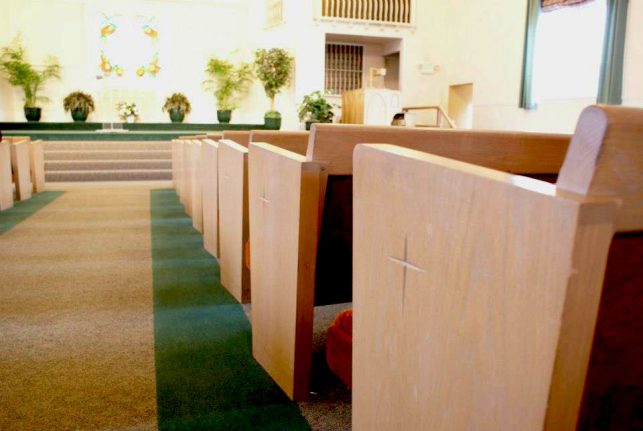 About Seventh-day Adventists
As Adventists, we are deeply committed to God's Word, and we seek to know personally and then share the gracious God we find pictured in Scripture. We revel in God's offer of salvation by grace through faith alone, and seek to share the joy that salvation brings.
As we come to know this wonderful God, we desire to be more and more like Him. We treasure the many Biblical pictures of God, including the picture we find revealed of Him in His Law.
As Christians we live in anticipation of a better world, and we have accepted Christ's call to share the good news of a soon coming Savior with those around us. And as citizens of this world, we seek to minister in ways that make this world a better place, even as we await that better world.
Each Saturday, it is our privilege to accept God's invitation to worship our Savior and Creator, and we invite you to join us in this Sabbath experience of coming together in worship as the family of God.
We hope that this website may provide you with a picture of our church family and some of the ways we seek to touch the lives of those in our community.